By co-creating with residents from all walks of life, our partners can create visions for an equitable and sustainable future; one that is not just for the few, but includes everyone. - All Desire partners visited Wildemanbuurt in Amsterdam in May 2023.
Published July 12, 2023

If you go for a walk in Wildemanbuurt in Amsterdam on Saturdays, then you might come across a coffee cart and be offered free coffee.
That is a local citizen group that wants to get in contact with their fellow citizens and discuss how to create more local economy in the area. The concept is simple: Free coffee – free talks.
Our partner institutions The Beach and STICHTING SAMENWONEN-SAMENLEVEN facilitate this group and four other citizen groups in the social housing area of poor quality, a vulnerable neighbourhood in the Dutch capital.
"We began in 2022 with a workshop for the locals and asked them, which issues were important for the area. They came up with several wishes: combating poverty and unemployment and combating crime in the neighbourhood that is considered a criminal hub. The citizens also want green public spaces owned by the citizens, and they request support for the local economy," says Hans Krikke, Director of STICHTING SAMENWONEN-SAMENLEVEN.
Now they are dealing with all those issues driven by the local citizens at the forefront of the work. The five design groups have their own agenda and own budget of 25,000 euros to start with, so they can hire a consultant to help. The money comes from the Desire partners and their partners.
"We think it is possible to influence the decision if you organize some power. It's not only about arguments – it is also about power. We engage the locals, and we have to redesign the relationship between the system and local people," he says.
Photos from the partner meeting and a walk around Wildemanbuurt, May 2023. Urban gardening, green spaces, waste, etc.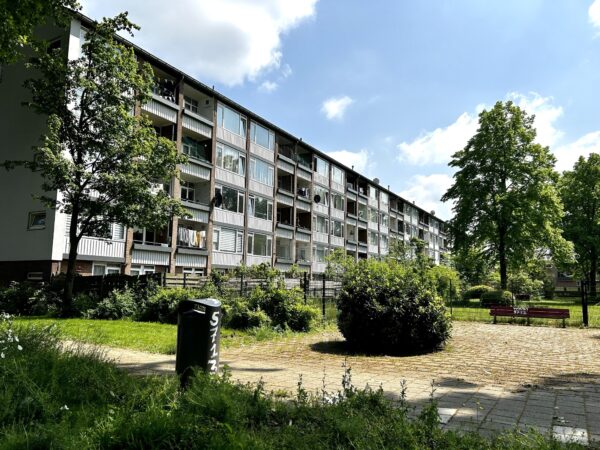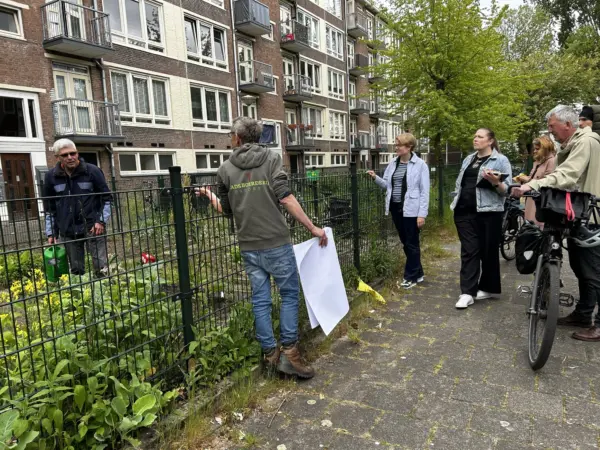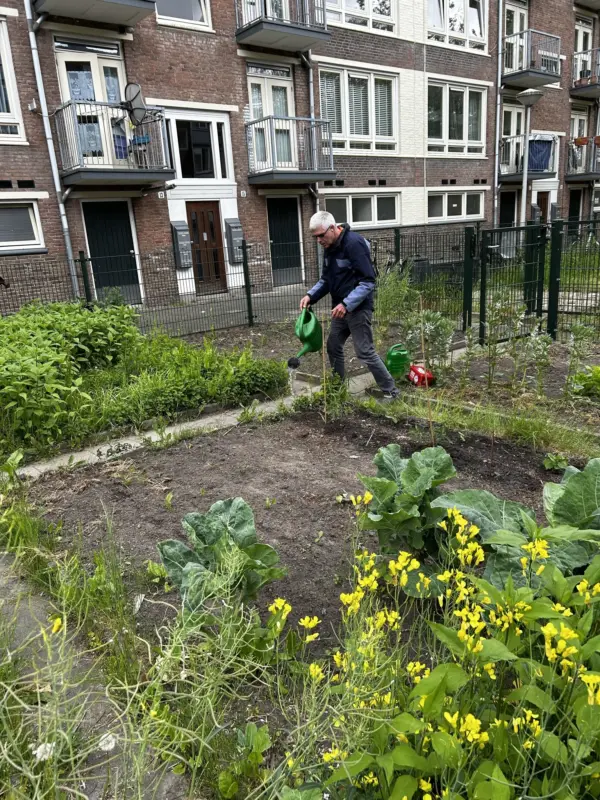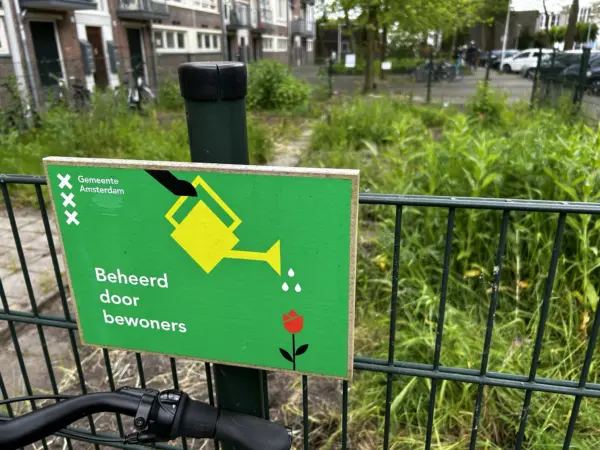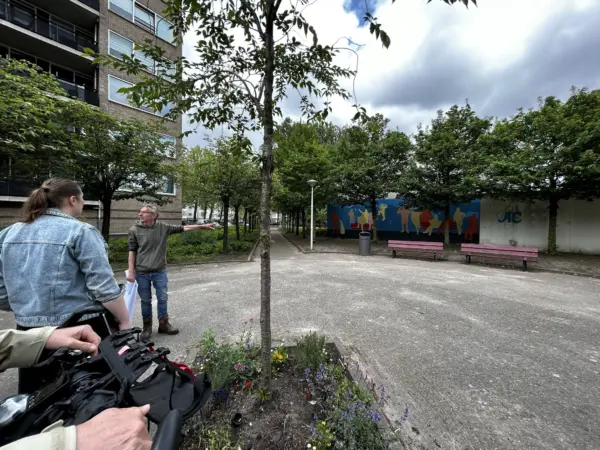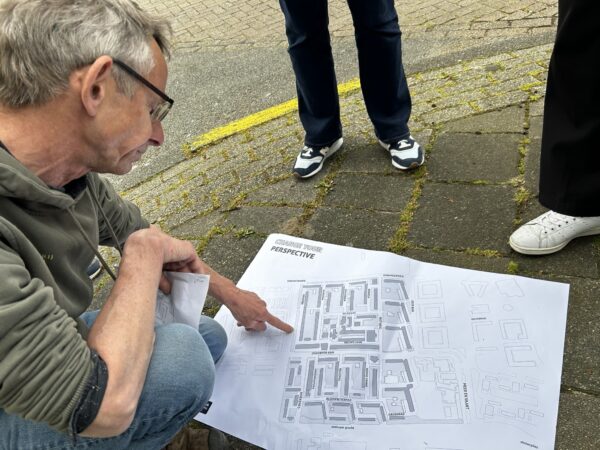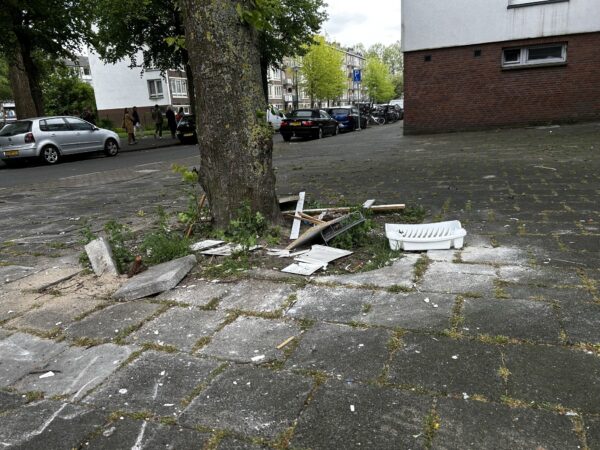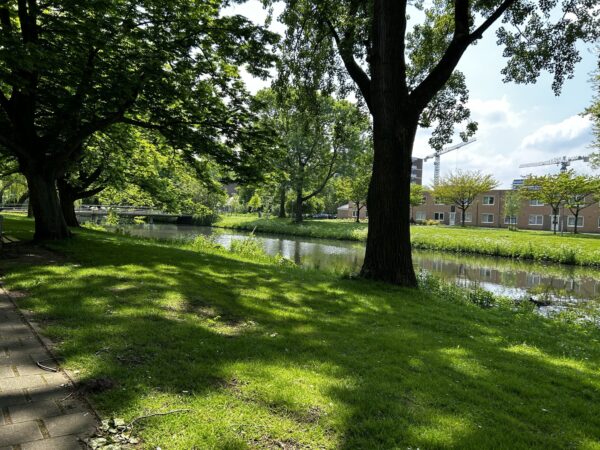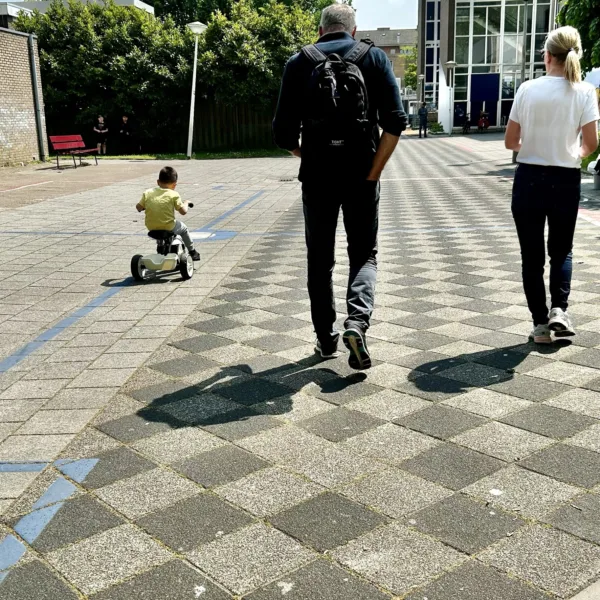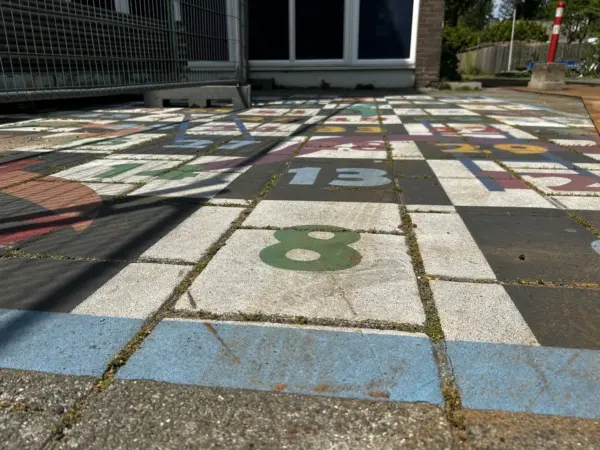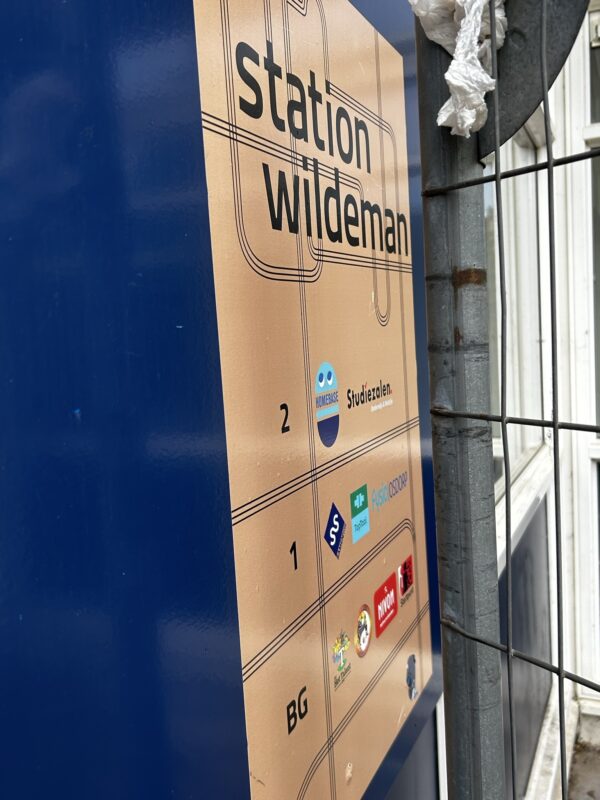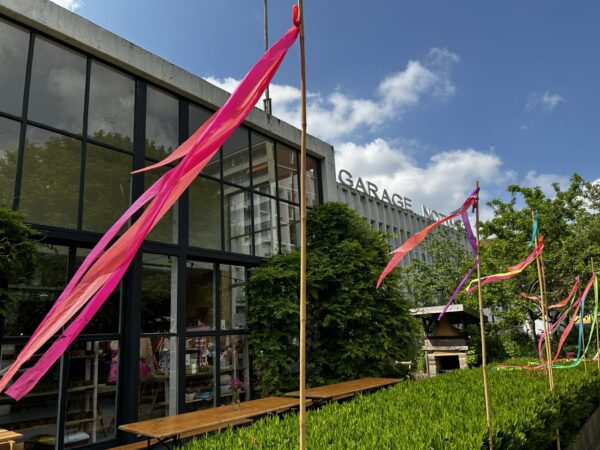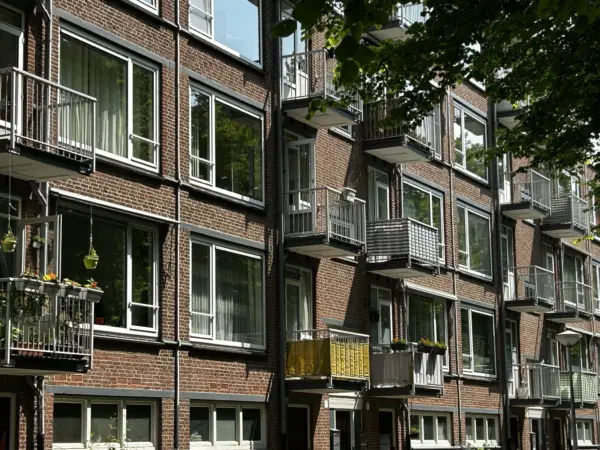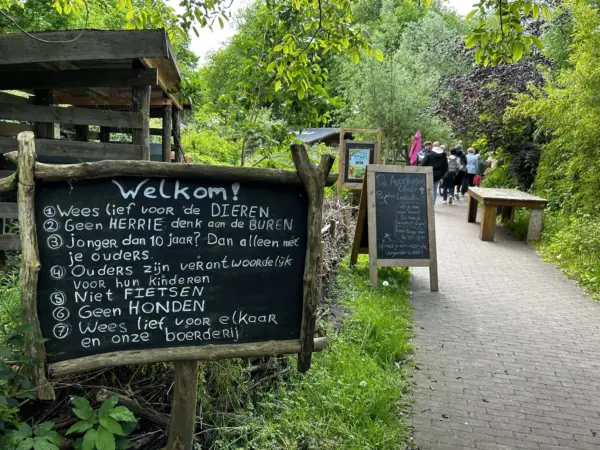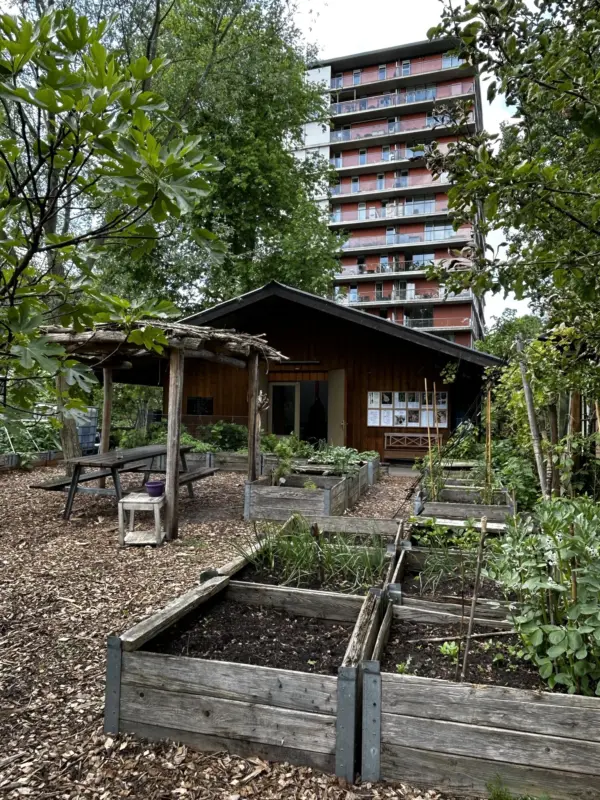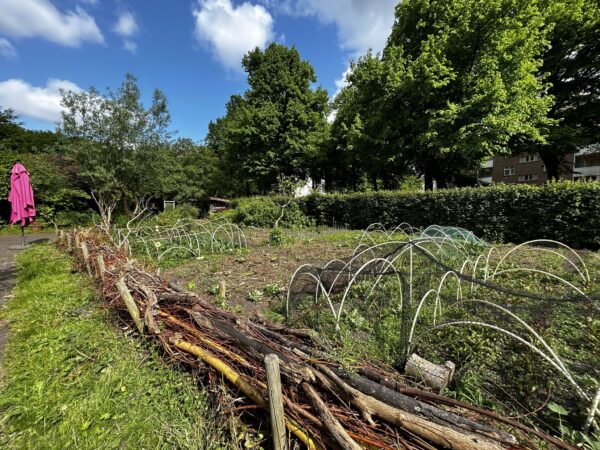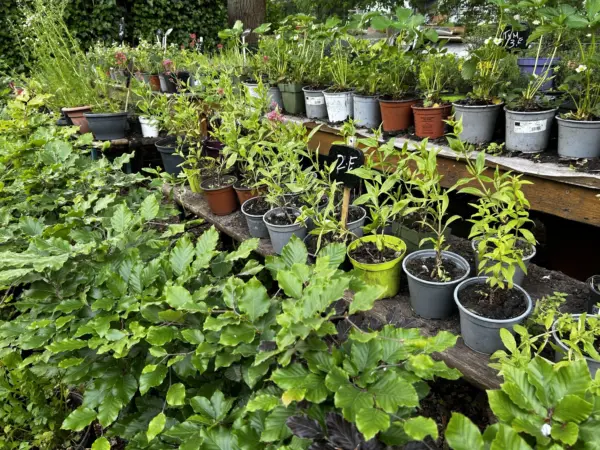 Transformation: Public green spaces are under pressure
The Wildemanbuurt, with approximately 7500 inhabitants and a poverty rate of about 60 percent, is a part of the New West district with 170,000 inhabitants, that more or less face the same problems as the Wildemannbuurt. The population constitutes 1/5 of Amsterdam's population. The Desire project contributes to the big The New West program, that works for 20 years to help to transform the district.
The municipality has big plans for the district. There is a lack of housing in Amsterdam and therefore new housing must be built in the area. In July 2023, three scenarios will be presented for a transformation of the area.
"There is a need for new housing, all over Amsterdam, so public green spaces are under pressure and losing space. That is one of our struggles in Desire where one of the design groups works with green public spaces. The transformation is needed, but how to do it?" Hans Krikke says.
"The fear is that it will affect the many green areas in the district - which could probably be used better and be more open than today, where many green spaces are fenced - but at the same time are green breathing holes. Our experiences are, that housing companies and the municipality think in less green terms. When the three suggestions are announced for the district, it will not be too late to do something. Our big fight is about dealing with each other on an equal level - leaving no one behind."

Startup as a way to solve challenges

Hans Krikke supports three design groups. People just show up to take part in the design groups with talks, dinners, and opportunities to claim ownership in the design process for the place they live. The design groups are quite diverse groups with open dialogue with the neighbourhood.
One focus for the local economy group is on circular company startups. They have managed to involve an expert who together with the locals looks at how to make a business plan for a startup.
"When you move around, you see a lot of waste. The municipality is not able to tackle the waste in this neighbourhood. So locals say: "We can do it better." So locals want to start their own company to handle the waste in a circular way, so the waste is turned into a resource. Besides tackling the waste problems, this will create local employment for the people in Wildermannbuurt," he says.
Facts
Wildemanbuurt in Amsterdam, Netherlands, is a post-war social housing area of poor quality, a vulnerable neighbourhood (app. 7500 inhabitants) in the city.
The aim is to create new pathways, prototypes and processes towards new forms of meaning, imagination, shareability and realisation of an inclusive and sustainable (circular) living environment, by exploring how local qualities (high cultural diversity, high share of young and elderly people, heritage, green space, edible gardens) can integrate with policies and expertise of housing corporations.
Watch the video with Hans Krikke from May 2023.