How do you manage rainwater in an area that is sometimes affected by flooding, other times by drought? Our partner organisations are looking at these challenges.
Published July 11, 2023
Cascina Falchera - an urban farming and educational area on the outskirts of the City of Turin - aims to regenerate the area through circularity principles and as part of an innovative urban regeneration movement to support the local community and reconnect people, especially the young generations, with natural spaces and the biodiversity and historical as well as and environmental values of the site. 
As a new initiative, our partners work with water. The first of five water camps took place in July, 2023. Read mere below and see the nice photos! (Photo credit Marzia Allietta)

During the 𝗪𝗔𝗧𝗘𝗥 𝗦𝗔𝗩𝗜𝗡𝗚 𝗖𝗔𝗠𝗣, together with the #Goccioline (little drops) of Cascina Falchera @cascinafalchera, we designed and created a new green space with Nature Based Solutions: a de-paving and new planting workshop led by 𝗘𝗹𝗶𝘀𝗮 𝗖𝗮𝗺𝗽𝗿𝗮, a landscape architect and agronomist. 

We discovered the importance of making the spaces we inhabit permeable to contrast climate change, managing rainwater and supporting biodiversity.
Then, we observed other examples of good practices related to water management in the Cascina: the "bialere" - with Lorenzo Nigro, student of Geographical Sciences, University of Turin - and the aquaponic greenhouse with the Comitato per lo Sviluppo della Falchera ODV and Drop City project by Kallipolis, supported with the contribution of the Ministry of Labour and Social Policies in collaboration with the Piedmont Region.

Water Saving Camp, July 2023. Photo credit Marzia Allietta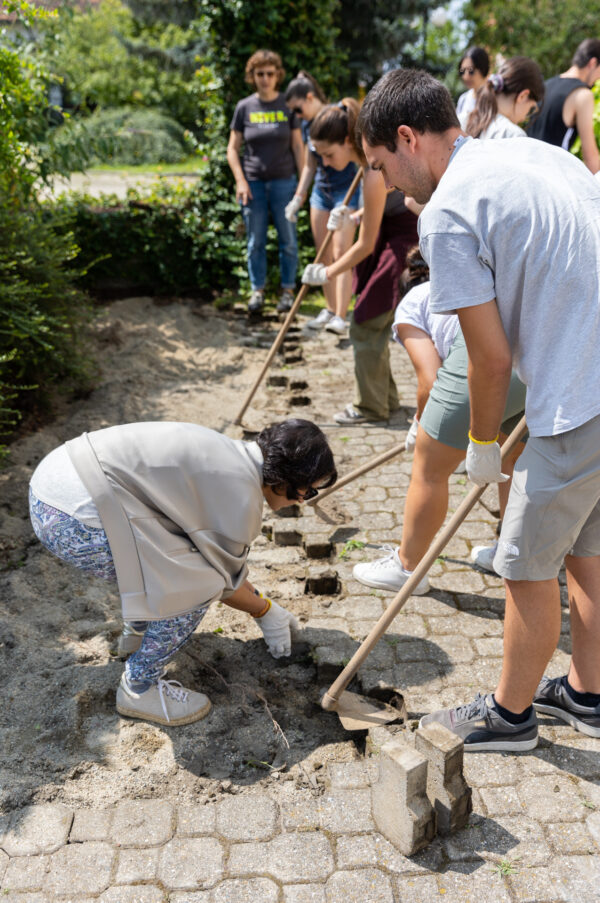 Water Saving Camp, July 2023. Photo credit Marzia Allietta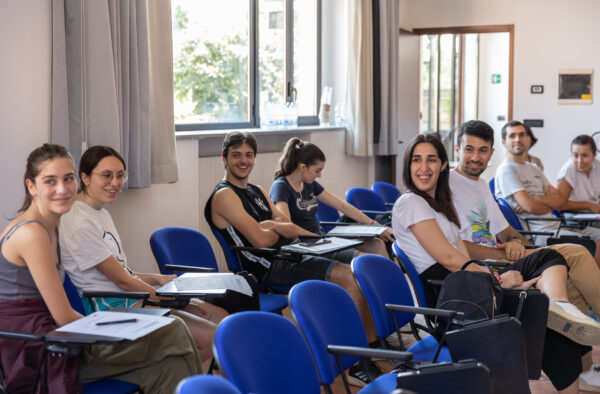 Water Saving Camp, July 2023. Photo credit Marzia Allietta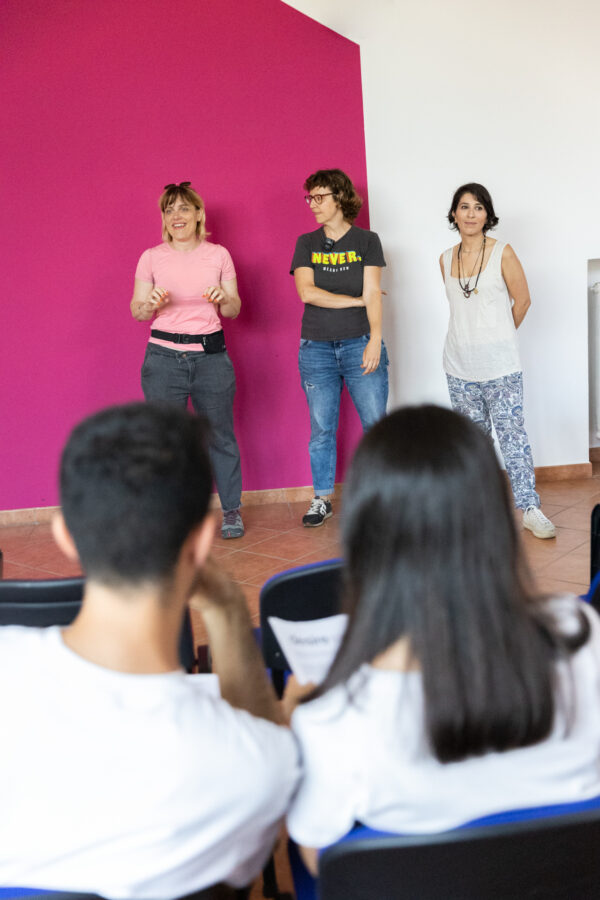 Water Saving Camp, July 2023. Photo credit Marzia Allietta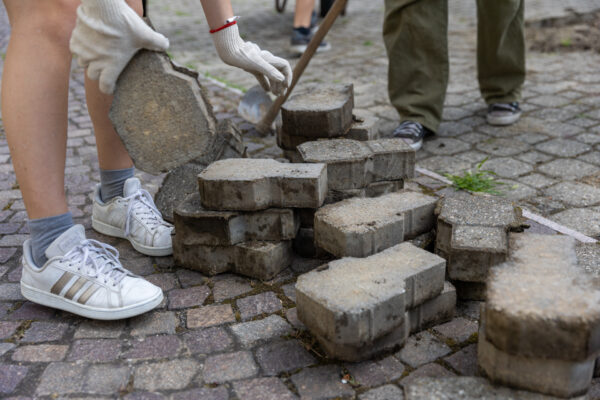 Water Saving Camp, July 2023. Photo credit Marzia Allietta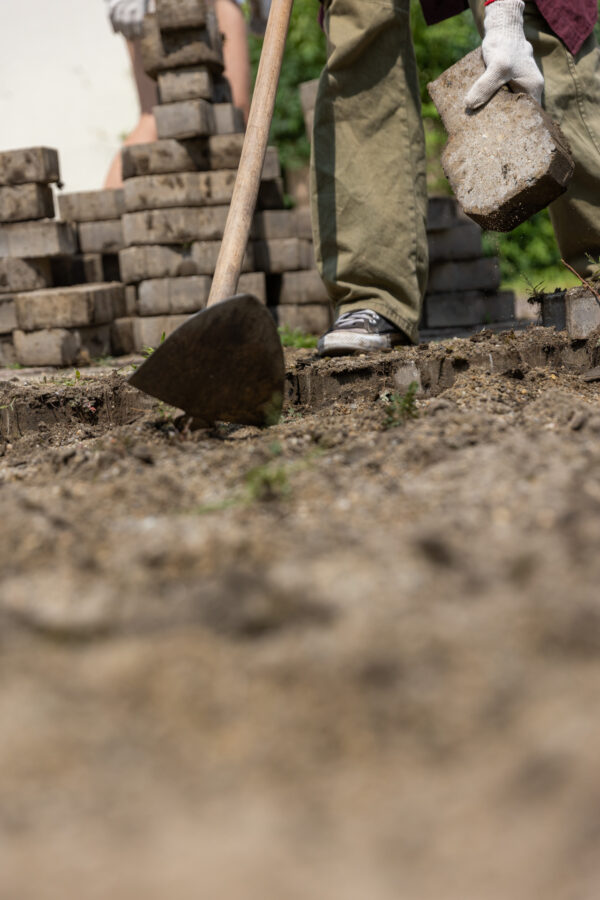 Water Saving Camp, July 2023. Photo credit Marzia Allietta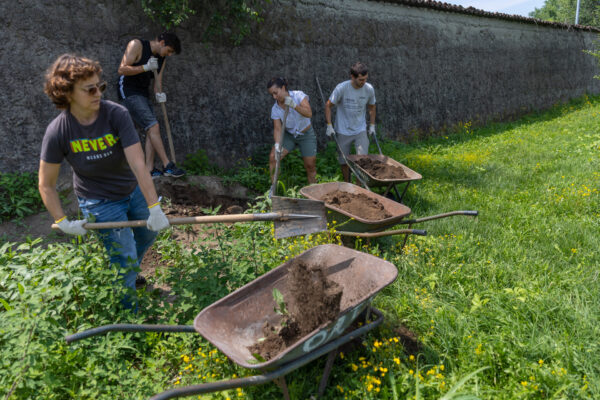 Water Saving Camp, July 2023. Photo credit Marzia Allietta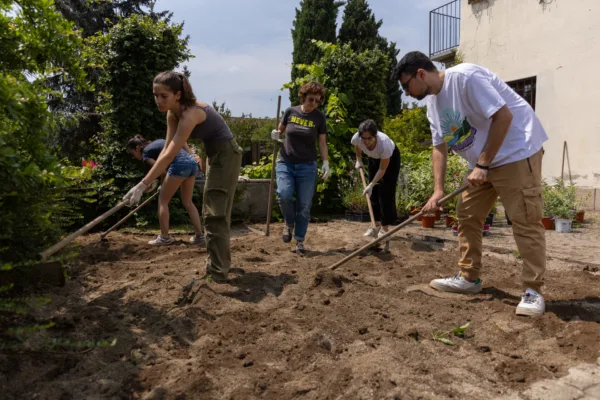 Water Saving Camp, July 2023. Photo credit Marzia Allietta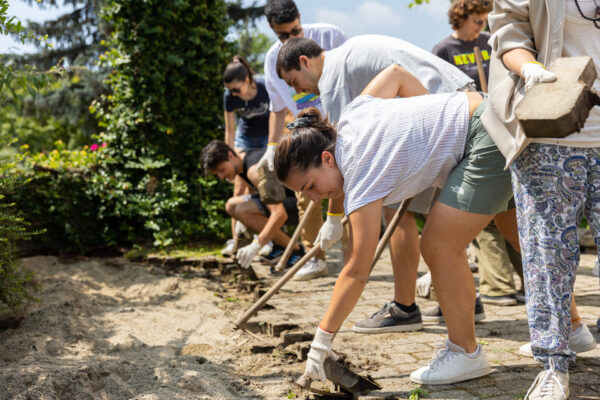 Water Saving Camp, July 2023. Photo credit Marzia Allietta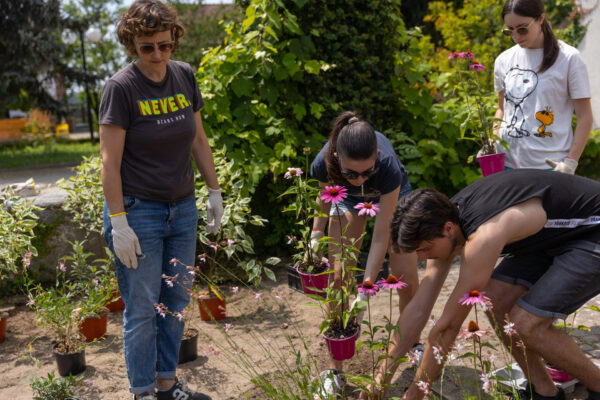 Water Saving Camp, July 2023. Photo credit Marzia Allietta
Water Saving Camp, July 2023. Photo credit Marzia Allietta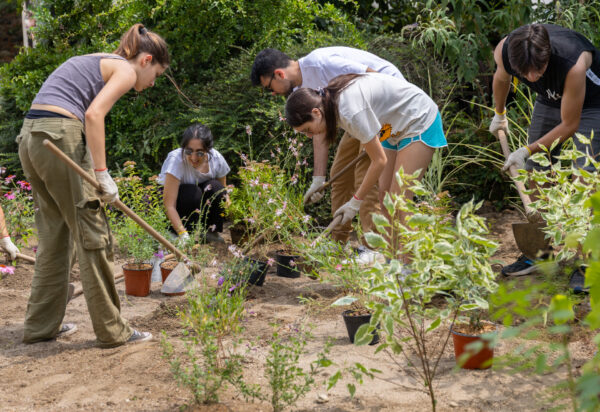 Water Saving Camp, July 2023. Photo credit Marzia Allietta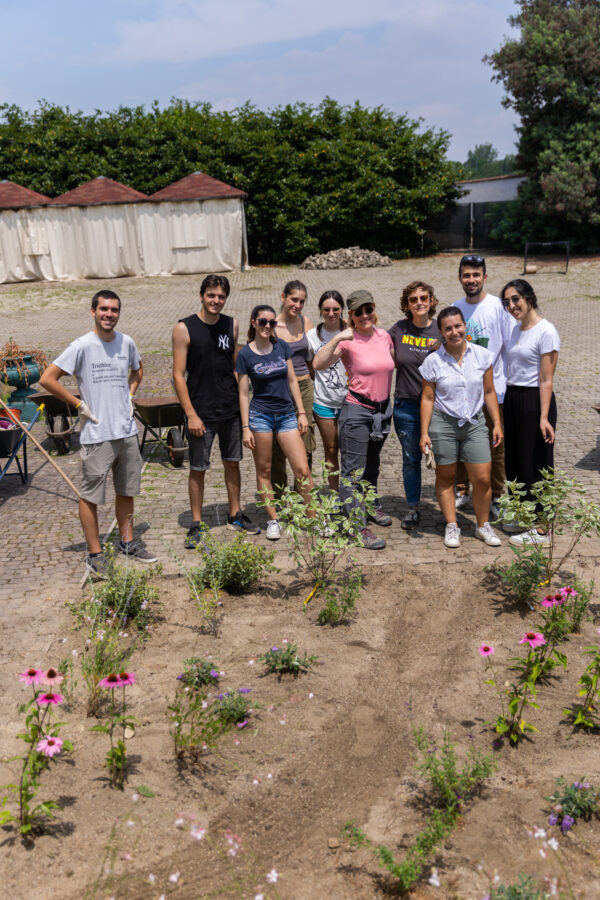 Water Saving Camp, July 2023. Photo credit Marzia Allietta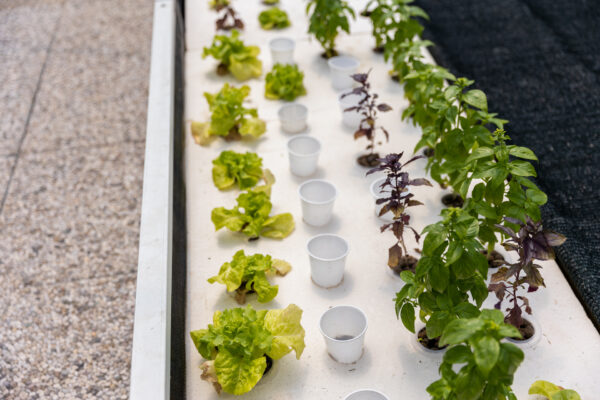 Water Saving Camp, July 2023. Photo credit Marzia Allietta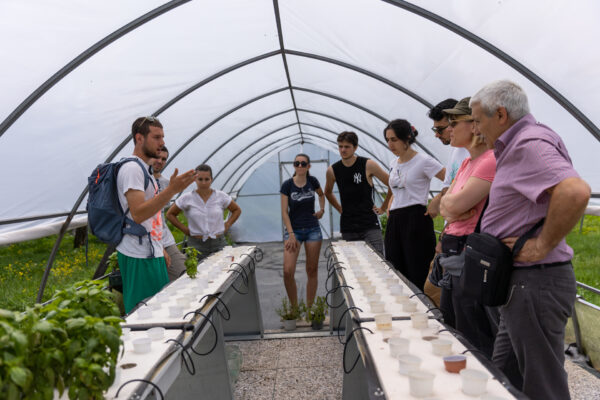 Water Saving Camp, July 2023. Photo credit Marzia Allietta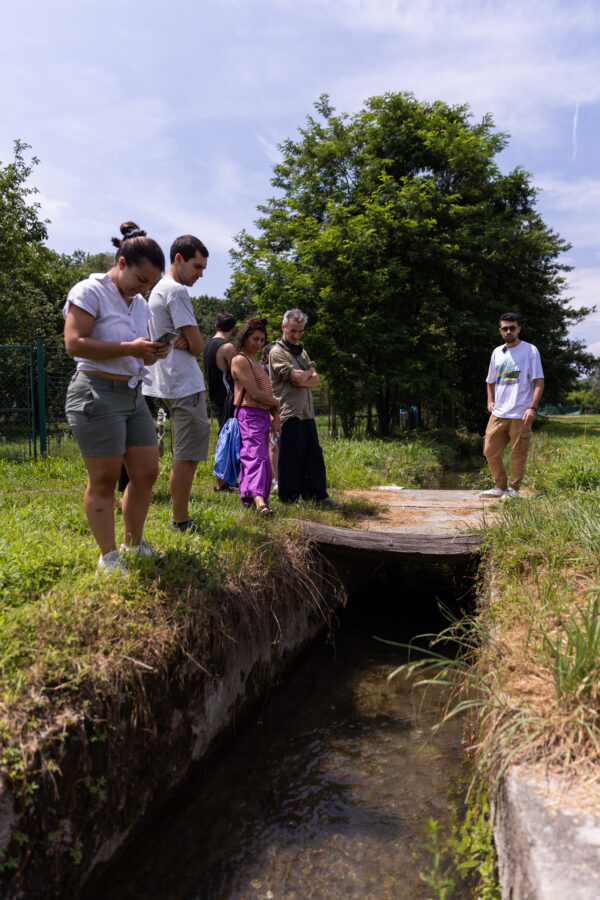 Water Saving Camp, July 2023. Photo credit Marzia Allietta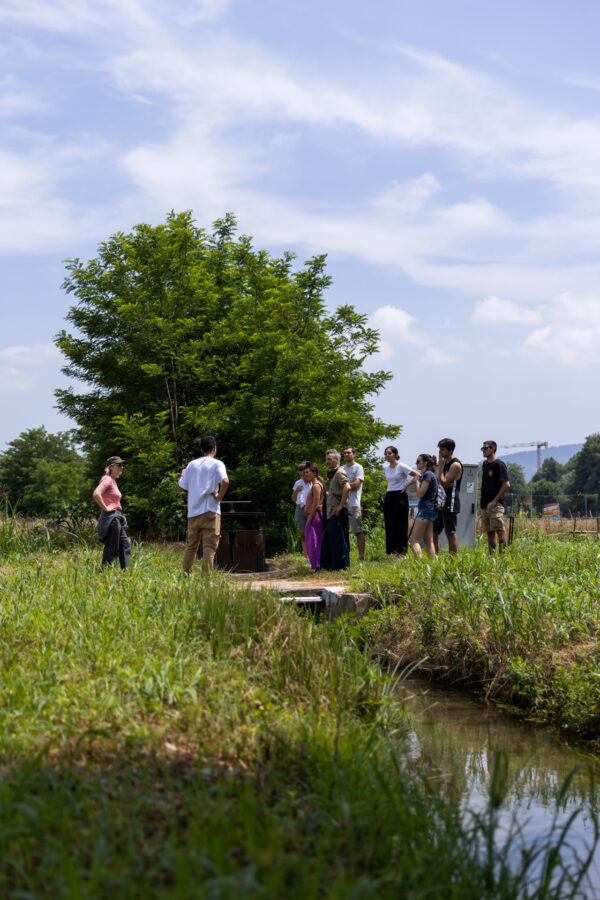 Water Saving Camp, July 2023. Photo credit Marzia Allietta