In Riga, the municipality plans to renovate an old block of flats. Through the Desire project, the municipality involves the citizens in the process of creating green surroundings, where nature plays a major role. Recently, the municipality invited citizens to a workshop.
Participants included existing and future inhabitants and a mix of elderly and families, creating an atmosphere where diverse perspectives on the topics and design proposals were represented.

"Through participatory formats, we explored the potential and challenges of the courtyard as it is, and together we collaborated on creating and presenting various design opportunities that offer a great starting point for the further development of the Ziepju site," says Rudis Rubenis, Project Coordinator at Desire in Riga.
Look at the photos (below) from the workshop on 10 August 2023, and see the suggestions for the area. 🌱
Background: At the site in Riga, the municipality will renovate a building, Ziepju Street 11. The operation of the building began in 1970 when it was used as a service hotel for the employees of the nearby trolley bus park. It was built as a five-story building of brick and panel construction with a basement. The building has been empty since 2018. In the same year, a decision was made to rebuild the building into a multi-apartment rental residential building.

Through another initiative, the process has begun to locally adapt the principles of material and construction circularity to refurbish a derelict Soviet building to modern living standards while striving for small innovations for municipal social services that build on the strengths of the community and neighbourhood. The project will house families with physical and mental disabilities opening the ground level to a variety of social services and community centres for the neighbourhood thus forming a symbiotic relationship between different groups.
Credit: Rudis Rubenis, Riga Municipality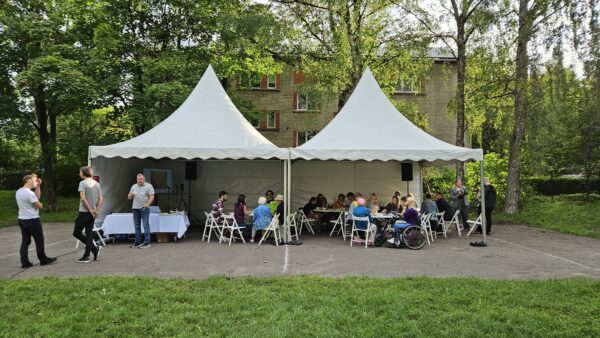 Credit: Rudis Rubenis, Riga Municipality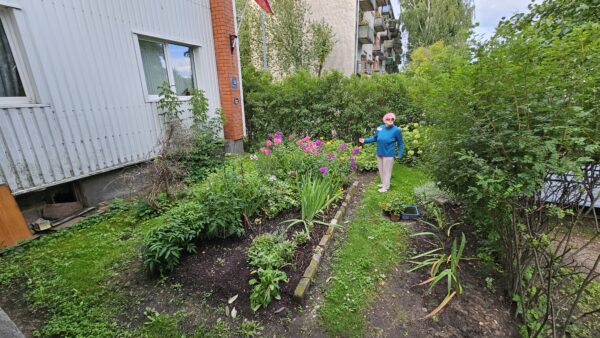 Credit: Rudis Rubenis, Riga Municipality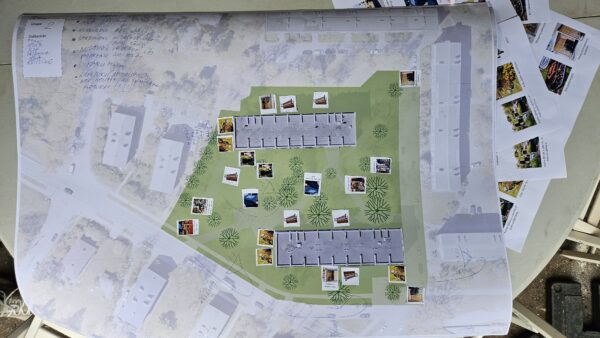 Credit: Rudis Rubenis, Riga Municipality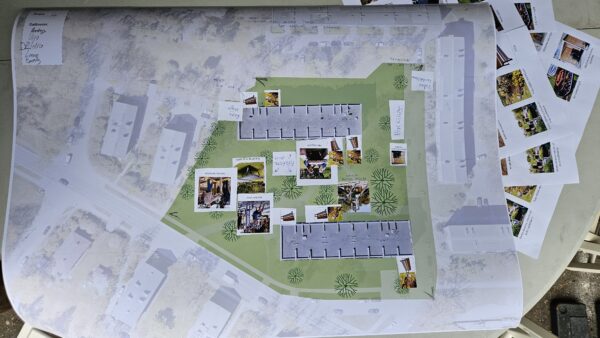 Credit: Rudis Rubenis, Riga Municipality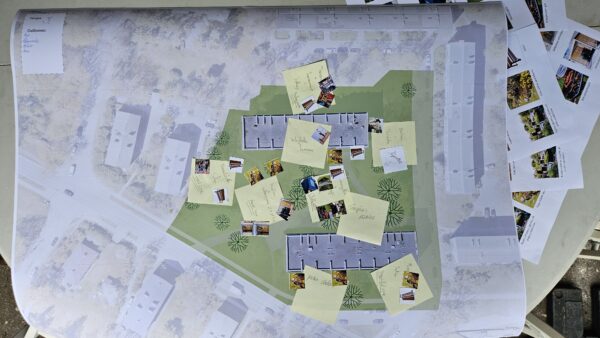 Credit: Rudis Rubenis, Riga Municipality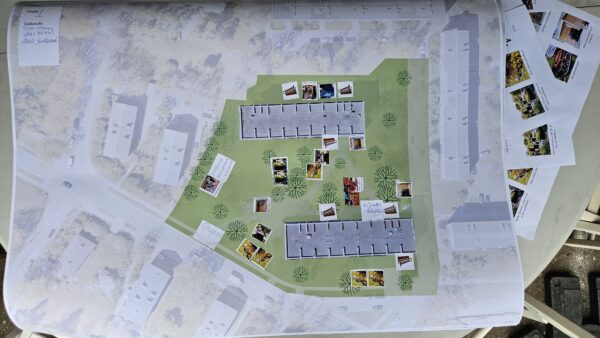 Credit: Rudis Rubenis, Riga Municipality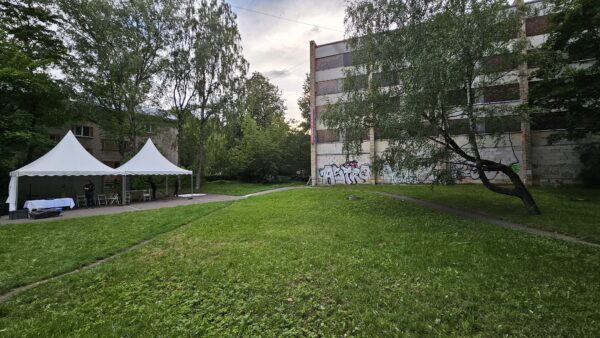 Credit: Rudis Rubenis, Riga Municipality